Commercial Real Estate Broker
Montreal
Thinking of investing in commercial real estate in Laval?
Investing in commercial property is not an easy task; you need to be sure that your multi-residential property is situated in the right area and represents a sound investment. This is why working with an experienced Laval commercial real estate broker is of utmost importance.
When it comes to commercial real estate investing, choosing a real estate agency that specializes in investment properties is paramount. That's where RE/MAX du Cartier A.S- Commercial Division comes in. With a dedicated team of experienced brokers, we have been serving the Laval area for over 20 years, focusing specifically on investment properties. Our in-depth expertise and knowledge of the local market enable us to provide invaluable insights and guidance to help you find the ideal investment property that align with your goals and maximize your returns.
Let us secure you the right investment property at market value using our negotiation expertise, while providing support with financing and legal documentation.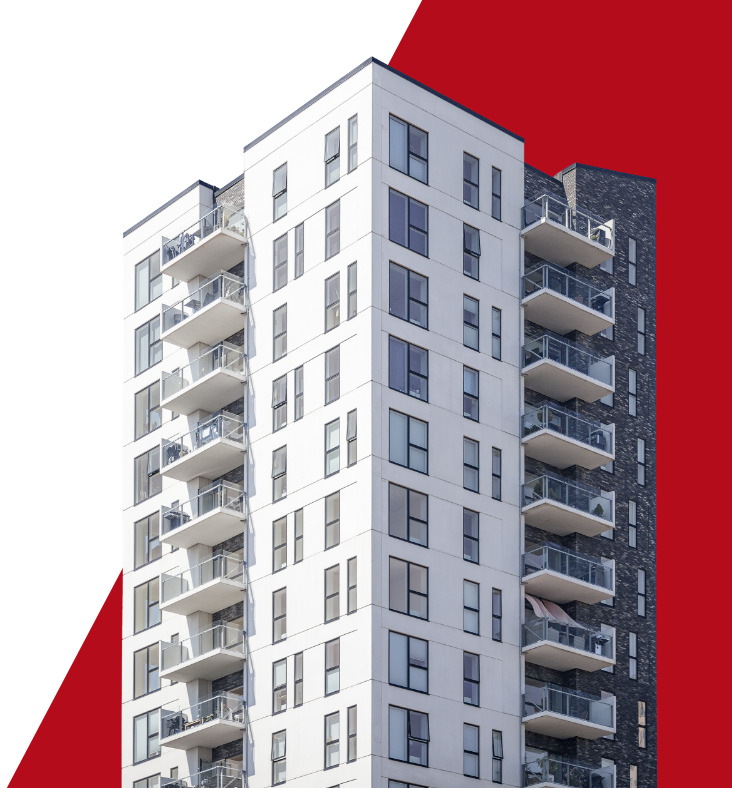 Who Are RE/MAX du Cartier A.S?
RE/MAX du Cartier A.S.- Commercial Division is a well-known, well-established real estate brokerage firm focused on commercial real estate investments in the Laval area. As the leading investment property realtor in Laval, with our extensive experience, we take pride in assisting investors in discovering their ideal properties and securing the most favourable deals for their investments.
We are committed to providing our clients with expert advice and guidance every step of the way, from finding the right property to closing the deal. Our goal is to make sure that you get the best return on your investment and maximize your profits.
Our team can help with every aspect of the process, including:
Whether you're seeking income properties or multi-family buildings for sale in Laval, our team conducts comprehensive examinations. We assess the overall condition, neighbourhood, demographics, and financial metrics to determine if the building aligns with your investment objectives.
CONDUCT A BUILDING INSPECTION
The next step is to conduct a thorough inspection of the building – this includes checking the exterior envelope, the roof structure, foundation, heating, plumbing, electricity, ventilation and air conditioning systems, fire alarm system, and interior finishing.
This helps us determine whether the property you are interested in is not only safe, but whether it will form a solid asset to your investment portfolio.
ASSIST WITH MORTGAGE FINANCING
We can also assist with the financial aspects of investment property, including mortgage financing, access to our 20-year experience in financing, and the hundreds of successful transactions we completed over the years..
If mortgage assumption is not necessary for your building purchase, we leverage our network of financial institutions to secure competitive lending proposals. This enables us to compare interest rates, terms, and amortization periods, ensuring you receive the best deals possible. We meticulously analyze the various term sheets received and recommend the option with the most favourable overall conditions that aligns with your specific criteria.
We provide comprehensive support in financial analysis guiding you towards the optimal financing option. Our recommendations always takes into account our client's exit strategy, and key investment objective.
HELP WITH THE PURCHASE OFFER
Lastly, we skillfully draft the purchase offer in accordance with agreed-upon terms and diligently negotiate the purchase price and favourable terms and conditions on behalf of our valued clients.
Laval is a city situated just northwest of Montreal. With a population exceeding 440,000 residents, it is also part of the regions in Quebec with the highest demographic growth. Nearly 3.5 million people— or nearly half of Quebec's population—live within a 40-km radius of Laval.
It's also the 3rd largest city in Quebec and holds a strategic location within the Greater Montreal area. Laval offers a vibrant market for commercial real estate investments, especially multi-residential buildings, considering the consistent population growth. The city showcases impressive real estate statistics, including a robust commercial sector and a diverse range of properties.
Laval's thriving and diversified economy, and attractive business environment provide ample opportunities for businesses to flourish. Supported by excellent infrastructure, abundant resources, and stunning landscapes, Laval sets the stage for successful ventures and lucrative returns on investment.
Why Choose Commercial Real Estate in Laval?
Laval excels as a prime hub for commercial real estate investments, supported by remarkable statistics. Key highlights include:
Laval showcases a thriving and diversified economy, surpassing the national average growth rate.
The city experiences consistent population growth, indicating a rising demand for commercial services.
Competitive Real Estate Marke
Laval boasts a diverse array of commercial properties, ensuring ample investment opportunities, especially in the multi-residential space.
Positioned in the Greater Montreal Family Income area, Laval enjoys proximity to major transportation networks, facilitating accessibility and market reach.
Strong Average Family Income
The city features a high average family income, signifying a robust consumer base for businesses.
These compelling facts and statistics position Laval as an ideal destination for successful commercial real estate investments.
Easy Access to Resources and Amenities
One of the main appeals of investing in commercial property in Laval is easy access to resources and amenities. 4 industrial Parks, one boasts the highest concentration of manufacturing companies in Laval. The city is well-connected to major highways and public transportation, making it easy for businesses to get around. There are also plenty of recreational activities, vibrant shopping centres, and other attractions that make Laval an attractive place to do business.
Affordable Property Prices
Laval stands out for its affordable real estate prices, making it a prime destination to invest in commercial properties. The average home prices in Laval are lower compared to Montreal, providing investors with a cost-effective opportunity to enter the market and maximize their returns.
Laval's economy is constantly growing and evolving, making it an ideal place for businesses to thrive. The city has a variety of industries that are thriving, including manufacturing, technology, and tourism. This makes Laval an excellent choice for commercial real estate investments that will benefit from the growth of these industries.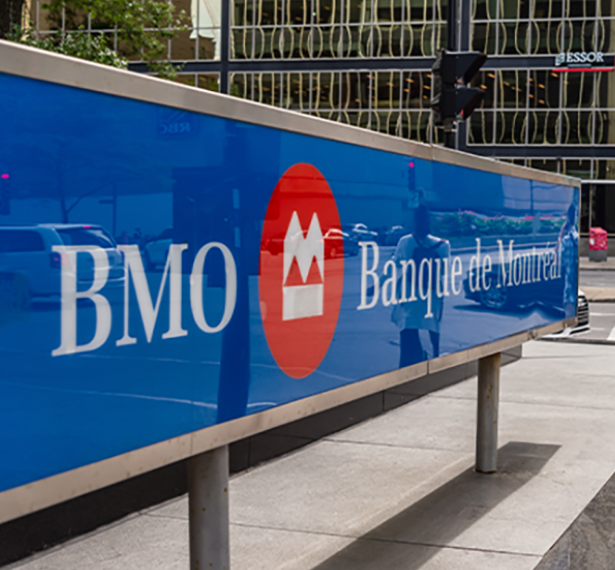 Contact the Leading Commercial Real Estate Broker Montreal
As a leading commercial real estate agency that is active in Montreal, Laval, North Shore, and South-Shore, you can unequivocally count on our expertise and knowledge to help you grow your wealth through smart real estate investing. It's our reason for being. It's what we do best!
Contact us today for a free evaluation of your building and a free consultation at 514-369-2248