18 years serving real estate investors
Montreal – Laval – Laurentians – South-Shore
RE/MAX du Carter A.S. – Commercial Division is a real estate agency that deals only in income properties, mainly multiresidentials, office towers and shopping centers in Montreal, Laval, Laurentians, and South-Shore.
We are affiliated with RE/MAX du Cartier, the largest real estate agency in Quebec with annual sales of $1.5 billion, 6 branches in Montreal and surrounding areas and 350 real estate brokers.
By retaining the services of RE/MAX du Cartier A.S. you will have access to one of the most complete and performing multidisciplinary teams in Quebec offering experience, knowledge and a solid 18-year track record of successful transactions.
We know how to smartly present and position a building for sale, give it its full value and attract serious buyers… Our hundreds and hundreds of transactions confirm this out loud.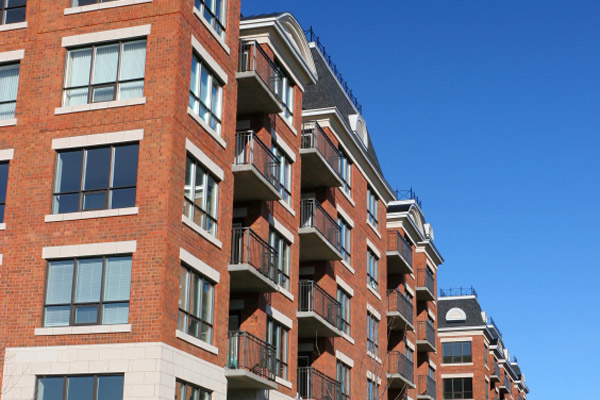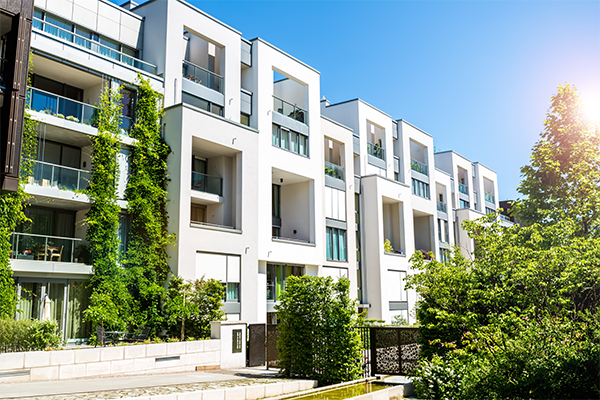 Investing in real estate and buying an income property is no easy task, as the choice between one property and another can make a world of difference. This is when we come in the picture.
Buying with RE/MAX du Cartier A.S. is putting all the odds on your side, because we would never recommend a property, large or small, if it did not pass our strict due diligence and meet our profitability ratios.
RE/MAX du Cartier A.S. offers mortgage financing in all its forms: CMHC-insured and conventional mortgages, interim financing, lines of credit and various financial bridges to always offer what is most suitable and best for the needs of our clients.
We can take charge of the loan application from start to finish, including the revision of the terms and conditions' fine prints. This applies to the financing of a new building, as well to the refinancing of one already owned.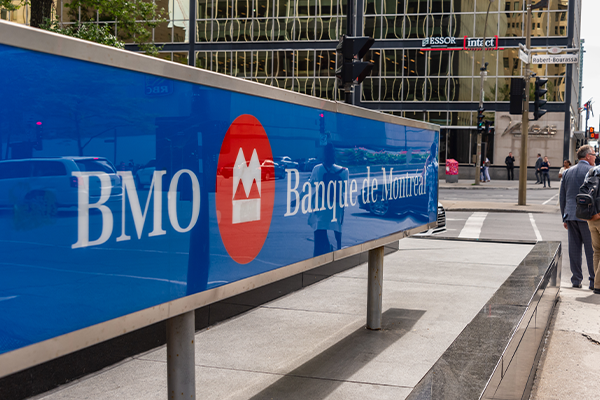 Here is what customers and professionals say about us
My building was previously listed for many months with another broker and it didn't sell. I called you, signed up with you, and lo and behold shortly after 9 offers were received. I ended up accepting the one from your client which was right on the money…
You successfully bought and sold 7 buildings for me in the last 3 years ranging from 7 to 40 apartments. Your understanding of income properties is impressive and your whole team is great, including the banker you introduced me to…
I deal with many real estate brokers and it's rare to meet ones who have your knowledge and experience in multi-residentials. I can attest with confidence that it's not to be questioned and as usual working with you and your clients is a real pleasure.