Join our professional team of brokers who rise to rewarding challenges, create wealth to their clients and close deals never imagined possible before.
Be part of a boutique agency that is known for its exceptional in-depth analysis, advisory services, and flawless execution of all its buy and sell transactions.
Our mission is to grow our client's real estate portfolio, both profitably and strategically, with the utmost sense of integrity and responsibility.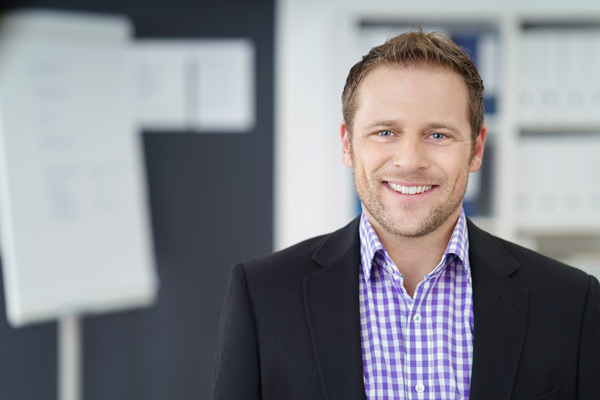 To reach such level of achievement, we are uniquely focused on fully maximizing the potential of our greatest capital: You, the Real estate Brokers and the entire support team.
Current available position
1.

Accompanied and assisted like nowhere else
You will be accompanied and supported by weekly one-on-one coaching sessions, meetings, and training classes worthy of the reputation of RE/MAX du Cartier. The largest real estate agency in Quebec with annual sales of +/- $1.6 billion, 6 branches in the greater Montreal area, and a team strong of 350+ professional real estate brokers.
2.

A team always ready to help and assist
Our director who is available 7/365 and the entire team of professionals with whom we work daily with, including experienced bankers, are always ready to answer questions, facilitate a transaction and help with a successful closing.
3.

Reach new financial heights
There is no reason not to reach higher financial success at RE/MAX du Cartier A.S. Everything is there for the team to reach with confidence, and enjoy new financial heights.