Our team of experienced professionals
offer all the services that a buyer or seller of an income property may need, including full-service mortgage financing. This is a priceless advantage as it firms up all sales, purchases, financings and other ancillary services with no last minute surprises.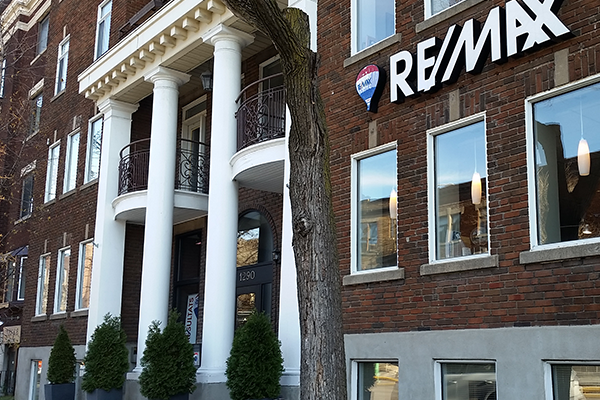 At RE/MAX du Cartier A.S. our team of professionals work hand in hand with our clients to ensure progress and success of each transaction.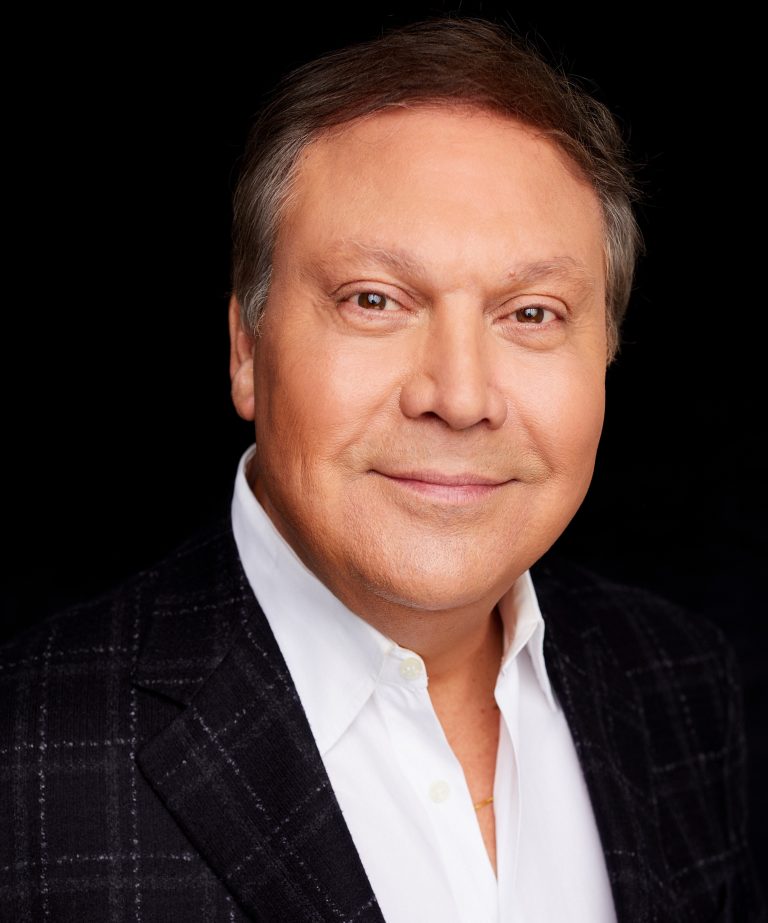 Agency Executive Officer
Certified Real Estate Broker
Upon graduation from HEC Montréal, Albert joined IBM Canada's mid range computer division. Eleven years later he climbed its corporate ladder to become IBM's Eastern Region Marketing Operations Manager, its youngest to ever occupy this post. During his tenure, he completed a 2-year certification program at Harvard Business School, similar to an eMBA.
Today, Albert is the Managing Partner and Owner of RE/MAX Du Cartier A.S. that focuses on investment properties, specifically multiresidentials, office towers and shopping centres. As a real estate broker, Albert is often nominated as a « Top 10 Brokers in Quebec » out of +/- 4,000 RE/MAX brokers in the province.
He is a member of the Canadian Commercial Council of Realtors®, Quebec Professional Association of Real Estate Brokers, OACIQ – the province's real estate governing body (Organisme d'autoréglementation du courtage immobilier du Québec) and RE/MAX International Hall of Fame.